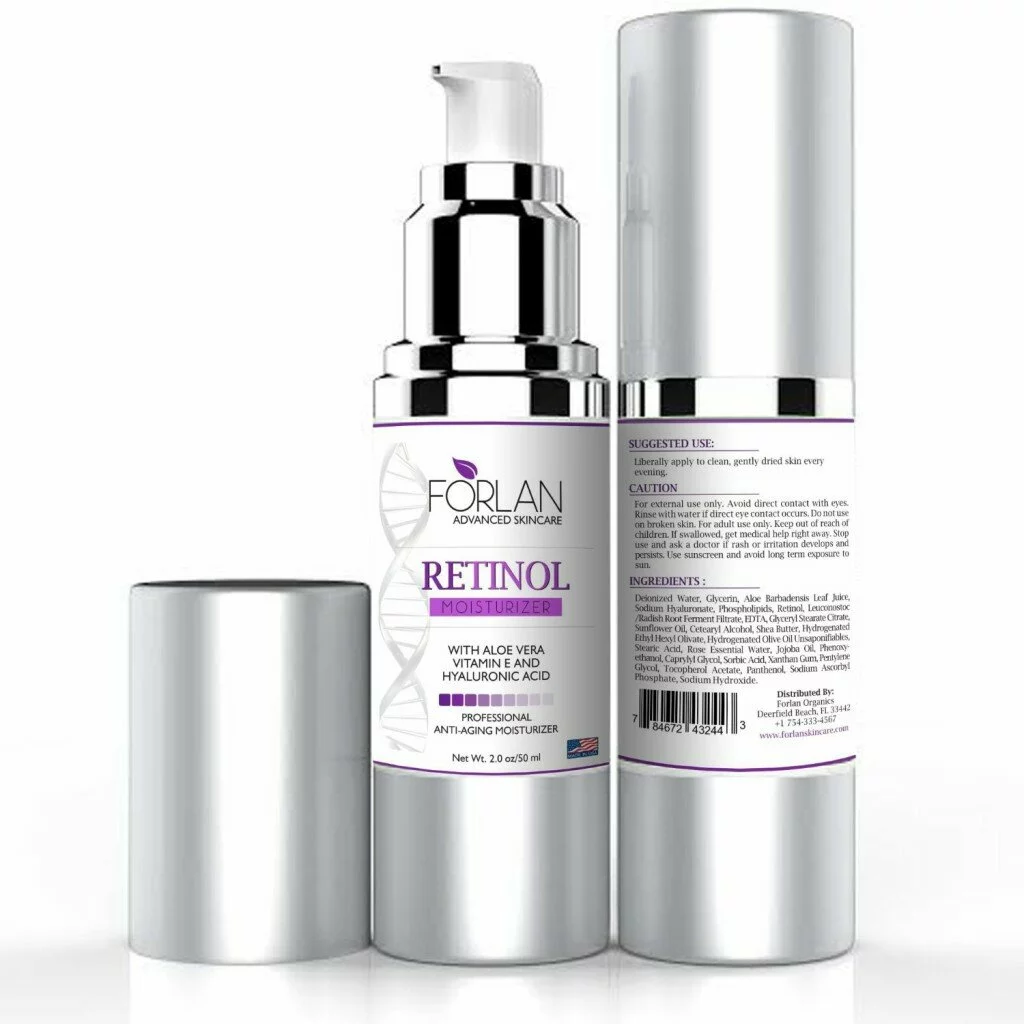 Specifically Formulated Anti Aging Moisturizer Helps Reduce The Appearance Of Fine Lines And Wrinkles Making The Skin Appear Younger, Softer And Smoother.
Powerful Combination Of Antioxidants (vitamins A, C, B5 And E) Fight Premature Aging By Blocking DNA Damaging Free Radicals And Promoting Softness And Elasticity.
Contains Natural Ingredients: Including Aloe Vera, Jojoba Oil, Rose Water And Sunflower Oil Which Are Great For Alleviating A Variety Of Skin Conditions.
Professional Grade 'Vitamin A' Retinol Cream Is Non-Greasy And Paraben Free With A Reusable Bottle And Airless Pump Dispenser Making Targeted Application A Breeze.
Buy With Confidence With 100%, No Quibble, Money Back Guarantee – So Place Your Order Now To Get One Of The Hottest Skincare Products Available.
You can Buy now with this exclusive coupon code for $5.00 off!!
When checking out use Coupon code: GET5MORE
This would make an amazing gift for Valentine's Day so hurry on over and check out this and other products HERE