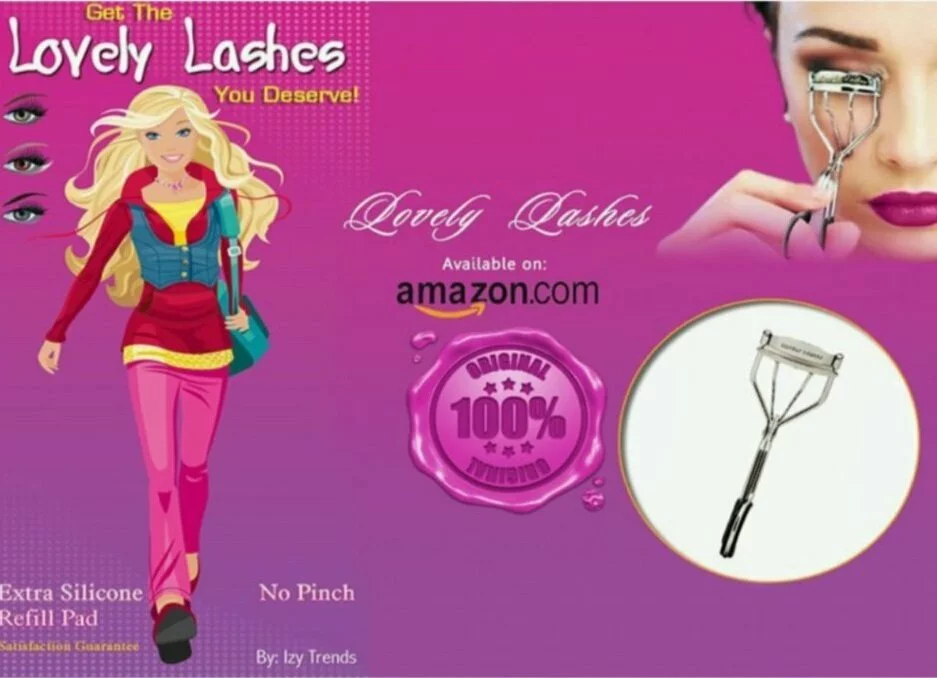 ALL PURPOSE CURLING – Curls Short Lashes, Medium Lashes and Long Lashes. No matter the type or length of your lashes; the shape or size of your eyes, Lovely Lashes takes care of you.
Lovely Lashes Eyelash Curler Has The Best Quality At a Remarkable Price Point!
100% LIFETIME GUARANTEE! We Guarantee You Will Fall In Love With Our Lovely Lashes Eyelash Curler or Your Money Back.
No Pinch, No Tugs, Just Perfect Lashes! Our Curler Flat Out Produces The Most Amazing Curls Time After Time
Creates Great Curls That Will Last All Day! You Won't Regret The Decision You Make Today When You Order Now And Get The *Lovely Lashes* You Deserve!
Lovely Lashes Eyelash Curler Review
Lovely Lashes Eyelash Curler Review
Summary
I am really sad right now because I hate to leave bad reviews, but sometimes they are just necessary. Upon getting this product I was excited since I do not have this tool in my collection since the last one I owned broke. I unboxed the Lovely Lashes Eyelash Curler and went to the mirror, then I read the instructions to make sure I was doing it correctly. First, I curled with no mascara a couple of times. It gave it a little bump but not noticeably unless you are right in my face. I then put on mascara and curled again. This time I got a little curl but again, not very noticeably.
I am not sure what others have experienced because if I am reviewing a product I do not like to read others reviews until after I have posted my own. I feel that this keeps my opinion free of any outside influence.
Overall I am kind of disappointed it did not work better. It did work but not as well as I had hoped. I will most likely continue to try using it; maybe there is a technique I have not learned yet.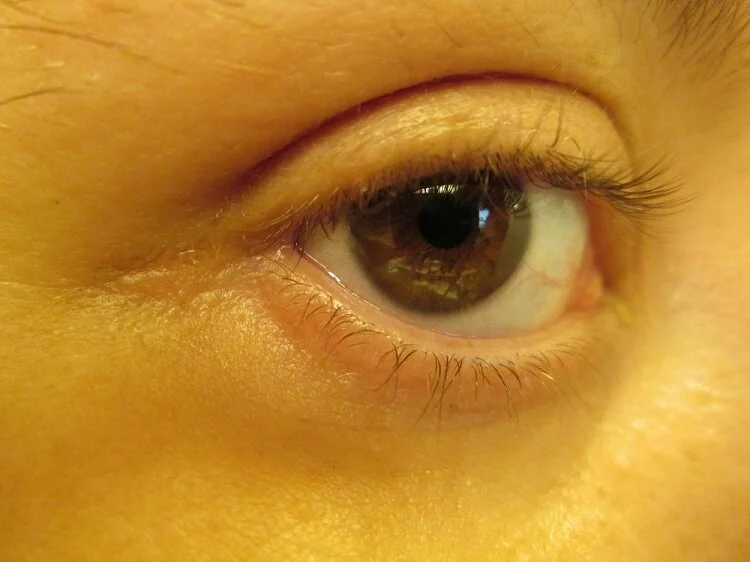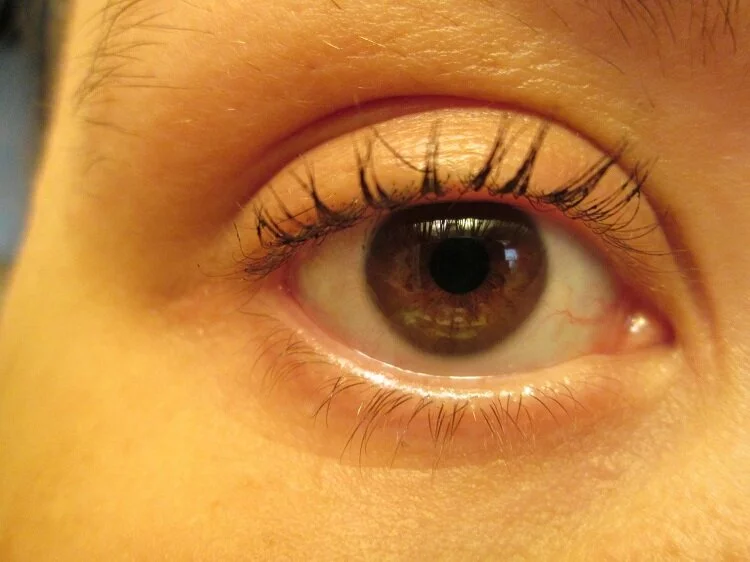 Disclosure: The author of this blog received compensation in the form of free product in exchange for a fair and unbiased review. All opinions are 100% that of the author's