Personally I love doing yoga with my little guy, and he loves it as well!
Do you yoga? At home or in Studio? How long have you been doing it?
Well, no matter the answers you can enter this awesome giveaway from The Stauffer Home!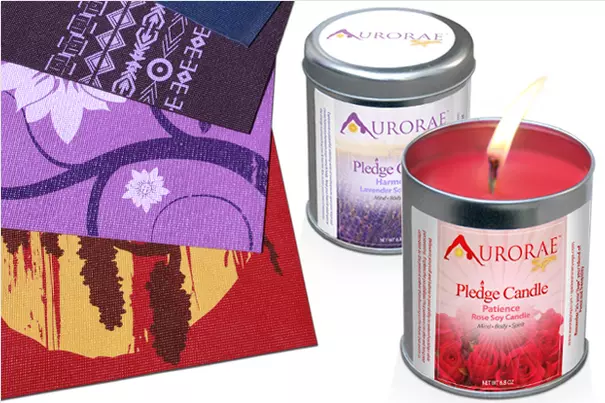 This company is eco-friendly
Aurorae prides itself on offering a wide variety of products that are both environmentally friendly and safe for humans and animals.
Yoga Mats
All yoga mats are free from Phthalates, Latex and Silicone
All products are SGS approved (World's Largest Testing Agency)
Classic & Northern Lights yoga mats are biodegradable and made from eco-safe PER
Apparel
Tank Top & Long Pants made from Lenzing Modal®
Lenzing Modal® is extracted from beechwood trees
Beech trees grow naturally by rejuvenation with no artificial irrigation or planting
Production of fiber is carbon neutral
Made in the USA
Accessories
Organic Yoga Mat Wash
-Safe, non-toxic, biodegradable & made with Organic oils
-Certified Organic by Vermont Organic Farmers & USDA appoved
-Made in the USA
Slip Free Rosin Bag
-All materials derive straight from nature (trees, plants, rocks)
-Made in the USA
Sport & Long Yoga Mat Towel
-Micro Fiber eco-safe hygienic surface
Yoga Block
-Made from eco-safe EVA foam
-Biodegradable
Yoga Strap
-100% natural unbleached cotton
-Eco-friendly and biodegradable
-Made in the USA
Spa
Candles are made from 100% Soy Wax, all natural, no black soot
Tin container is non-toxic and recyclable
Aurorae Yoga Twitter Party Early Bird RSVP
Aurorae Yoga Twitter Party RSVP Entry!