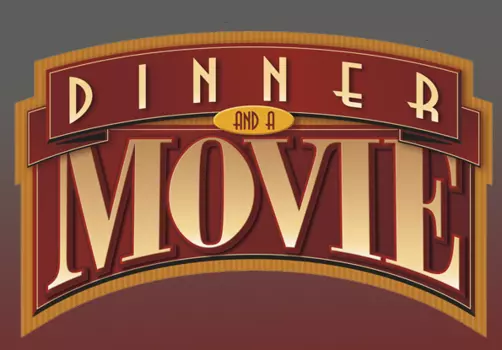 ---
What are your plans for Friday night? Well, here in our home, we will be doing dinner and a movie! Since many of my readers are parents, I wanted to share what we will be cooking and watching so that you can join in with us!! Whether it is a Family night or a Date night, we have 2 awesome movies, and a meal everyone will like.
---
For Dinner
Linguine with Easy Meat Sauce
Ingredients
1 (9-ounce) package fresh linguine
1/2 pound extra-lean ground beef
1/2 cup pre-chopped onion
1 tablespoon minced fresh garlic
1 teaspoon dried oregano
1/4 teaspoon salt
3 tablespoons tomato paste
1 (14.5-ounce) can diced tomatoes, undrained
1/4 cup (1 ounce) shaved Parmigiano-Reggiano cheese
1 tablespoon fresh flat-leaf parsley leaves
Directions
Cook pasta according to package directions, omitting salt and fat. Drain.
While pasta cooks, heat a large skillet over medium-high heat.
Add beef, onion, garlic, oregano, and salt; cook 5 minutes or until beef is browned, stirring to crumble.
Stir in tomato paste; cook 1 minute, stirring frequently. Add tomatoes.
Bring to a boil; cook 1 minute. Reduce heat to medium-low; cook 3 minutes or until thickened.
Serve over pasta; top with cheese and parsley.
---
Recipe Courtesy of MyRecipes.com
---