When you think about home security, what comes to mind? Is it an alarm system to prevent a break-in? Is it fire and the safety of your family in the event that this happens? What about if a natural disaster such as a flood, earthquake, or if a hurricane happens and your home is destroyed? What will you do? Where will your family go? Do you have a plan?
Well, MBIntel can help with that! I had the opportunity to try out this system. The free version gave me a complete risk assessment, color-coded risk result which were very easy to comprehend, category risk results, and color-coded grading for each of our vulnerabilities. The assessment only takes about 15 minutes to complete.
With the paid version, it gave me an in-depth report of our home and family's strengths and weaknesses when it comes to our safety and preparedness. This included all of the free features, plus, many other great tools, for instance the review of common household dangers is a great one for us because some of them, I had no clue about.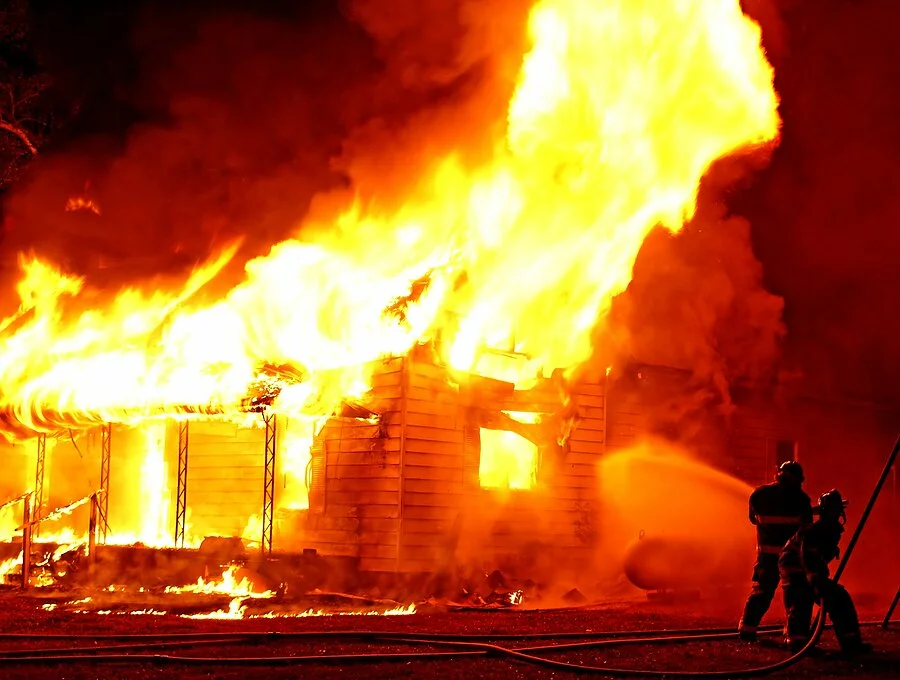 The paid version is more tailored to your home and family than the free assessment. In the report that I received after taking the survey (the paid version), I got suggestions on how to make our home safer in the event of disaster occurring, and how to prevent avoidable calamities such as accidental poisonings and house fires, and how to prepare if a catastrophe does occur.
This company has teamed up with some of the top rated companies out there to offer you competitive pricing or discounted services to help you be one of the ones with a plan of action.
After having the opportunity to try out this service and assess the risks to my family, I am now better able to help prepare us for an emergency.
This post was created in partnership with Mom Buzz Media.
All opinions expressed are my 100% my own and are not influenced in any way.
Thank you for reading!