Valentine's Day is literally right around the corner. Have you decided on an amazing gift that will "knock their socks off"? This year take a moment to check out some of the awesome gifts that IfOnly has to offer.
Here are a few of the amazing items that I have been looking at to buy for my amazing husband this year. He works so hard to take care of our family so when it comes to gift-giving I try very hard to always get him something fantastic!
IfOnly has some great options to make this year a Valentine's Adventure!
They have options ranging from their IfOnly Constellation Chocolate Collection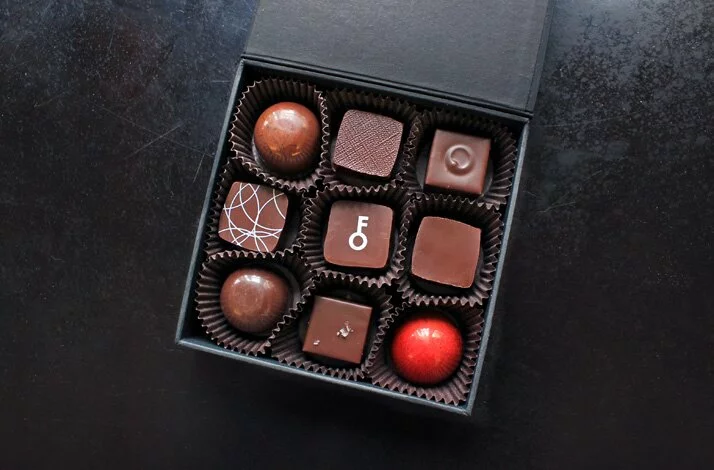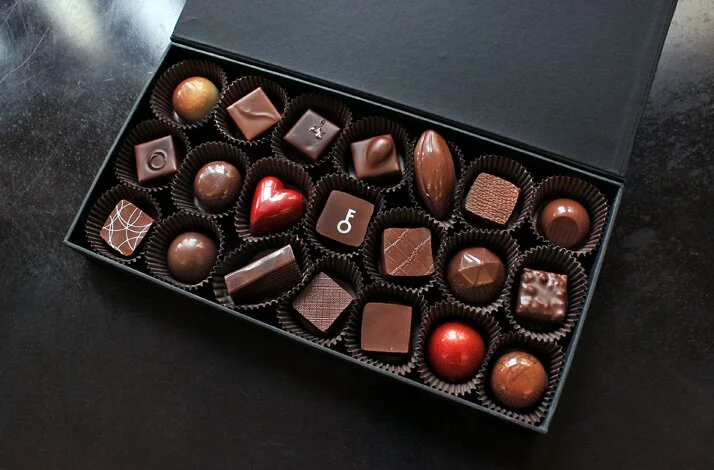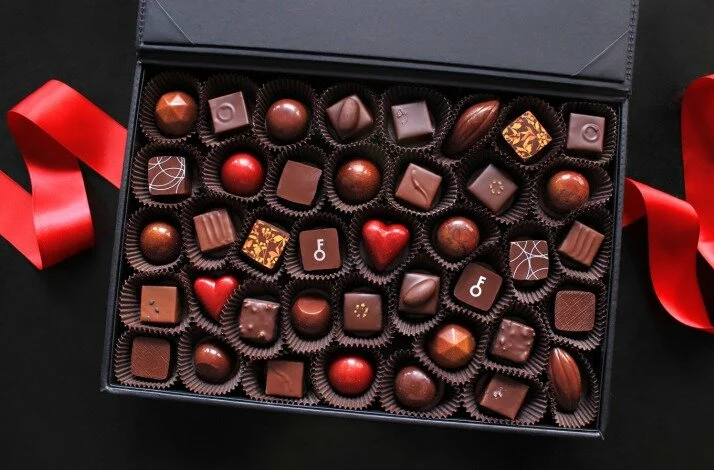 to a Luxe Table Reservation at A16….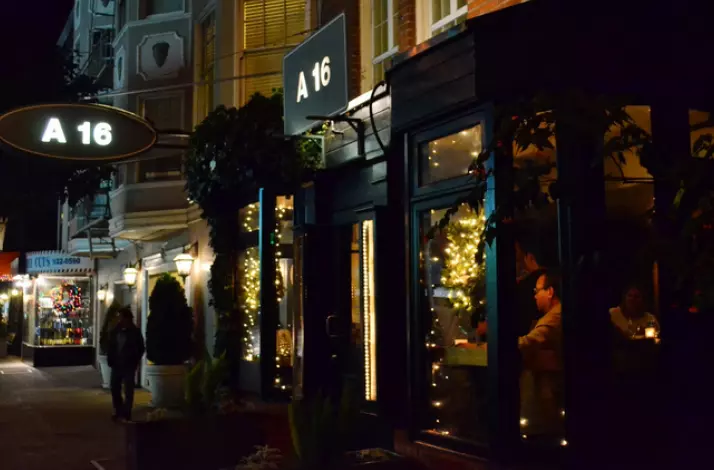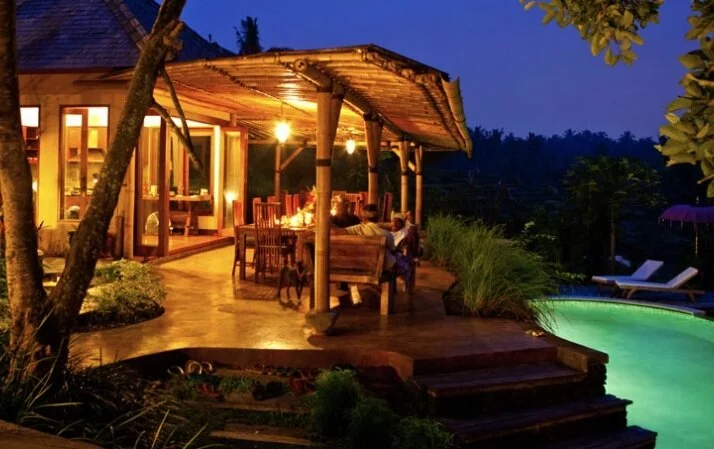 to something much more romantic and engaging like the 7 Day Stay at Michael Franti's Soulshine Retreat in Bali….
With their amazing options you will be sure to pick a winner no matter which way you go. Make sure to visit IfOnly today to see all of the other great gift ideas available.
Be sure to let us know what you think about IfOnly or about anything else on our page by commenting below!
**This post contains affiliate links, which means that if you click on one of the product links, I may receive a small commission which  would enable us to continue to share amazing content with you.