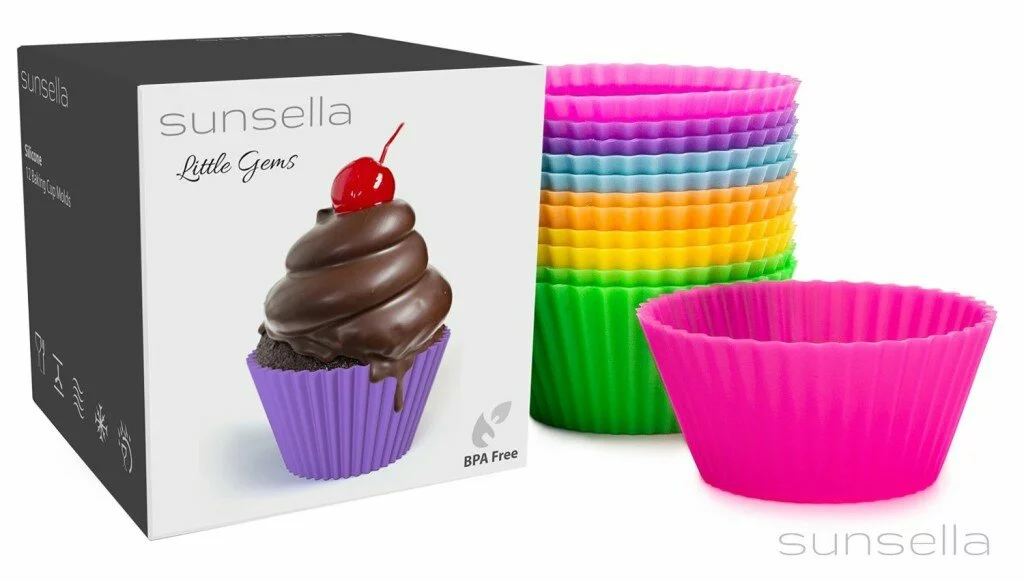 Free 10 Cupcake Recipes Ebook (digital download) – 100% money-back lifetime guarantee!
Premium quality silicone. Guaranteed to pass the "twist-test". BPA, phthalate and lead free. Meets FDA standards.
Dishwasher, microwave, freezer and oven safe. Highly durable and reusable.
Easy to clean, non-stick, stackable, space-saving, no waste, economical and environmentally friendly.
They can handle temperatures ranging from -40′ to 446′ F (-40′ to 230′ C). Diameter top 2.6 inches (6.7cm), diameter bottom 1.78 inches (4.4cm), height 1.3 inches (3.4cm).
These awesome little silicone cups can be used for a variety of things from baking to breakfast and everything in between!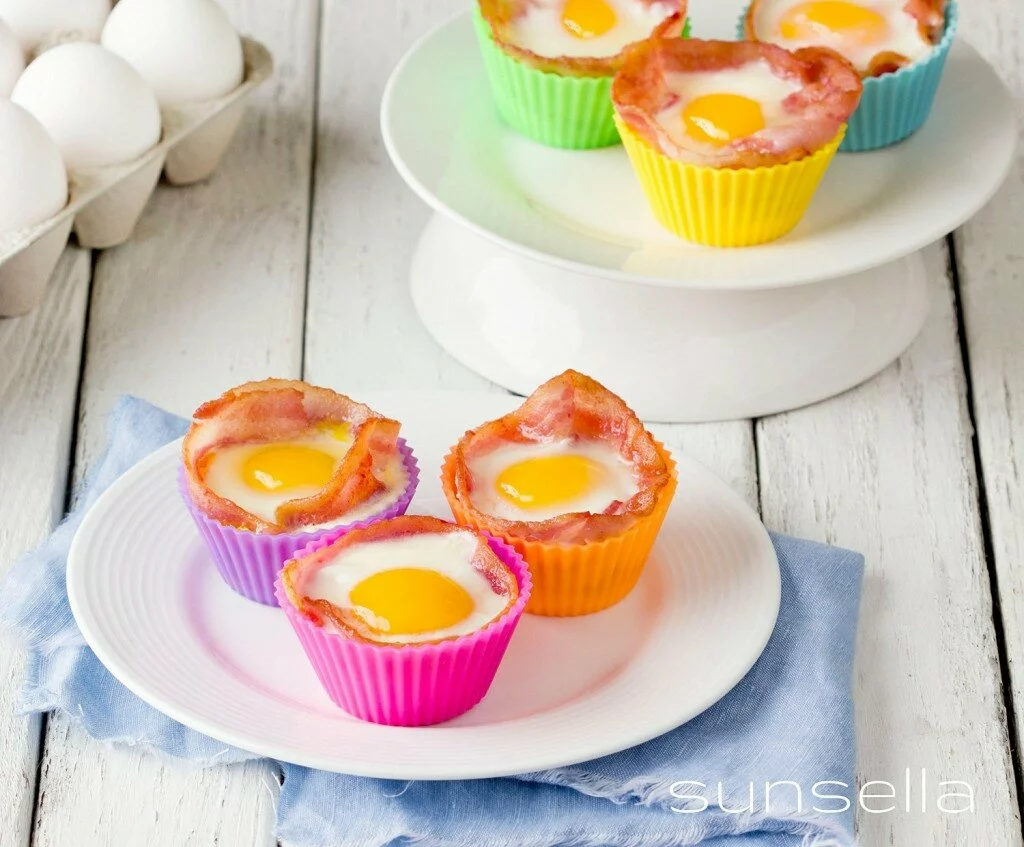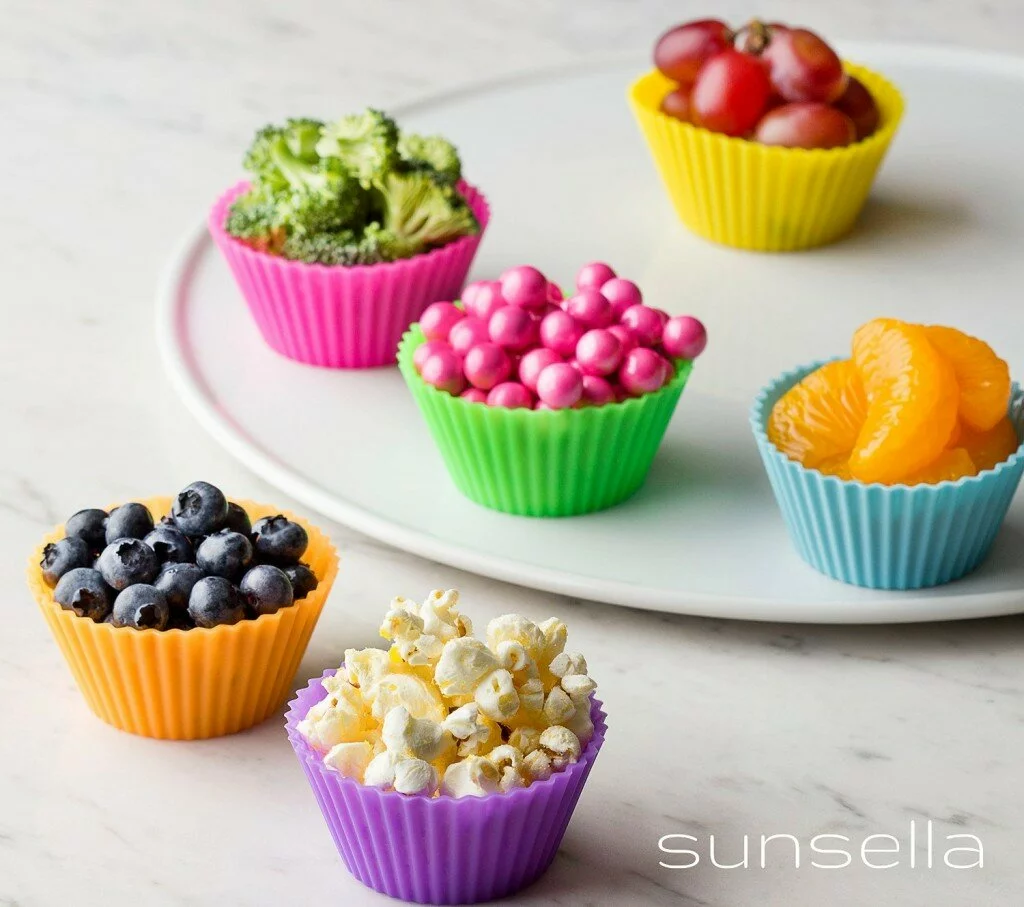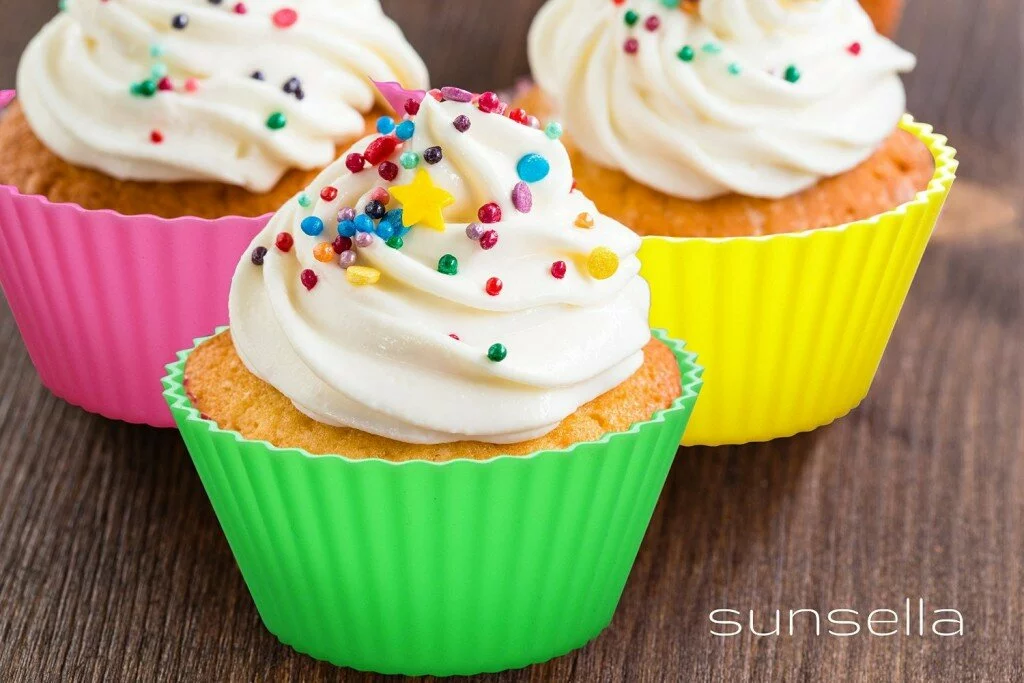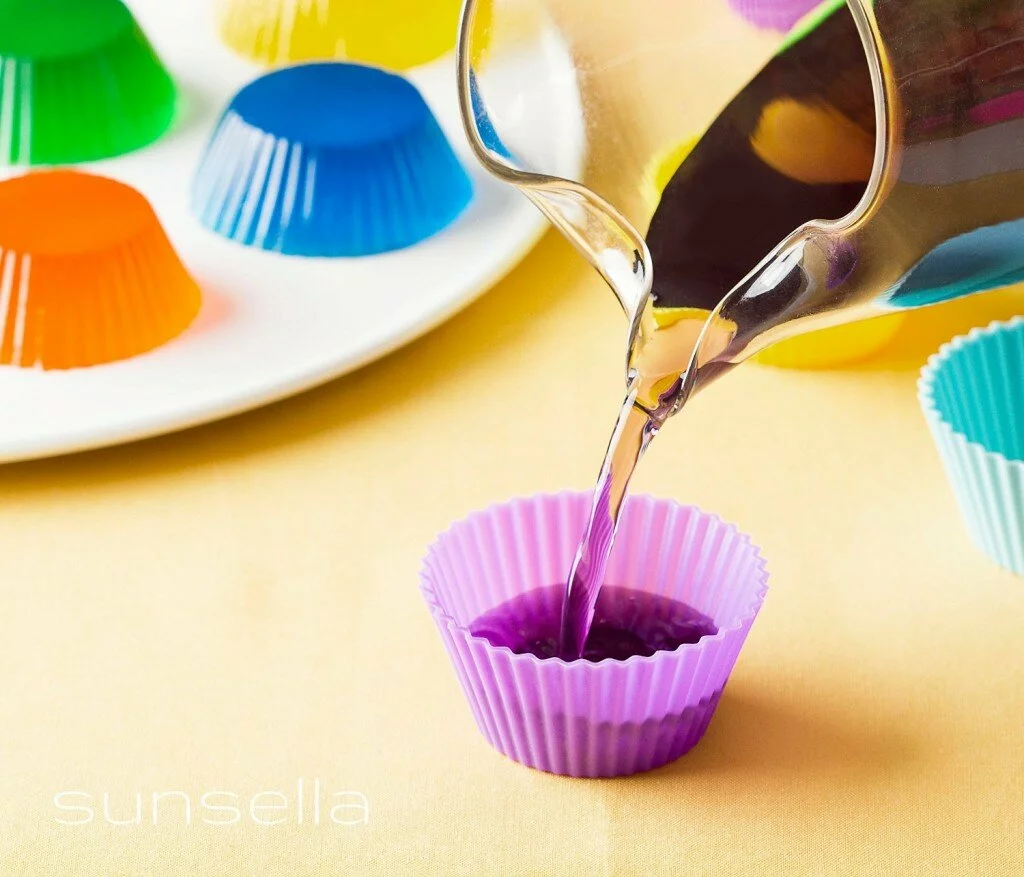 Sunsella Silicone Baking Cups Review
Sunsella Silicone Baking Cups Review
Summary

I am all about the kitchen; cooking, trying new things, and finding easier ways to prepare meals and snacks. These little cups are awesome! You can make tons of little recipes, snack dishes, and desserts with them. I love how durable they are, and that they can withstand the heat inside of the oven without melting to the pan. I also love that they do not stick to your food. For example, when you use traditional cupcake wrappers they can tend to pull off a portion of your cupcake. With these I didn't experience that! Overall, I think these are a fantastic product, and an awesome addition to any kitchen.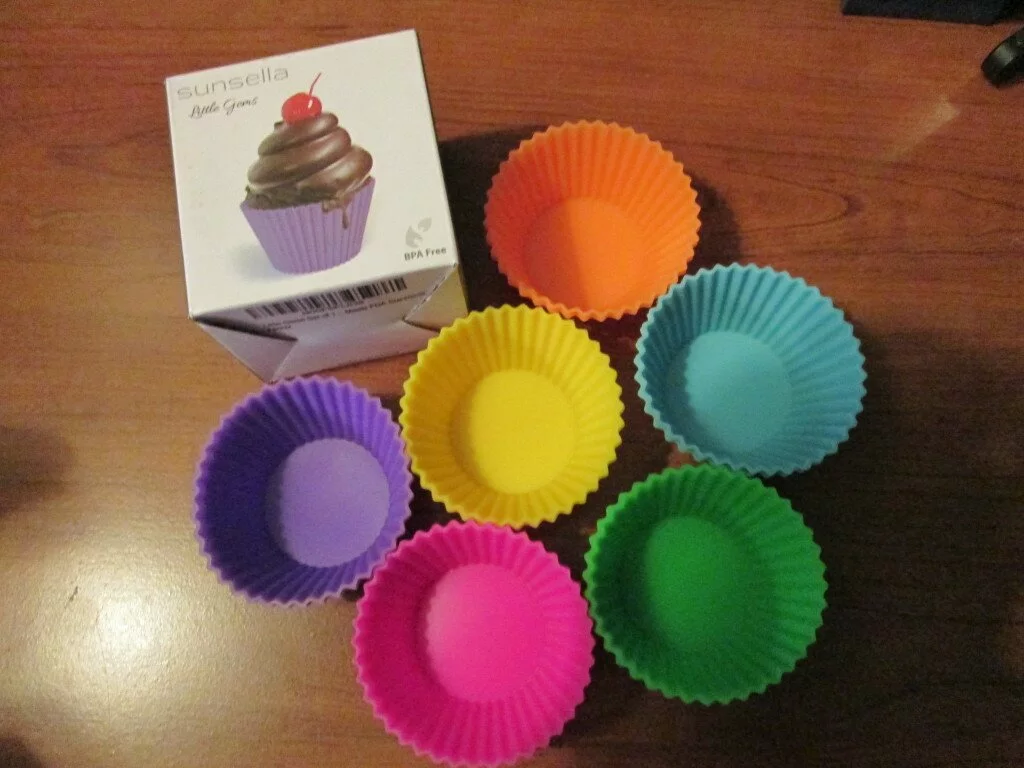 *I received this product in exchange for an unbiased review. All opinions are 100% my own.