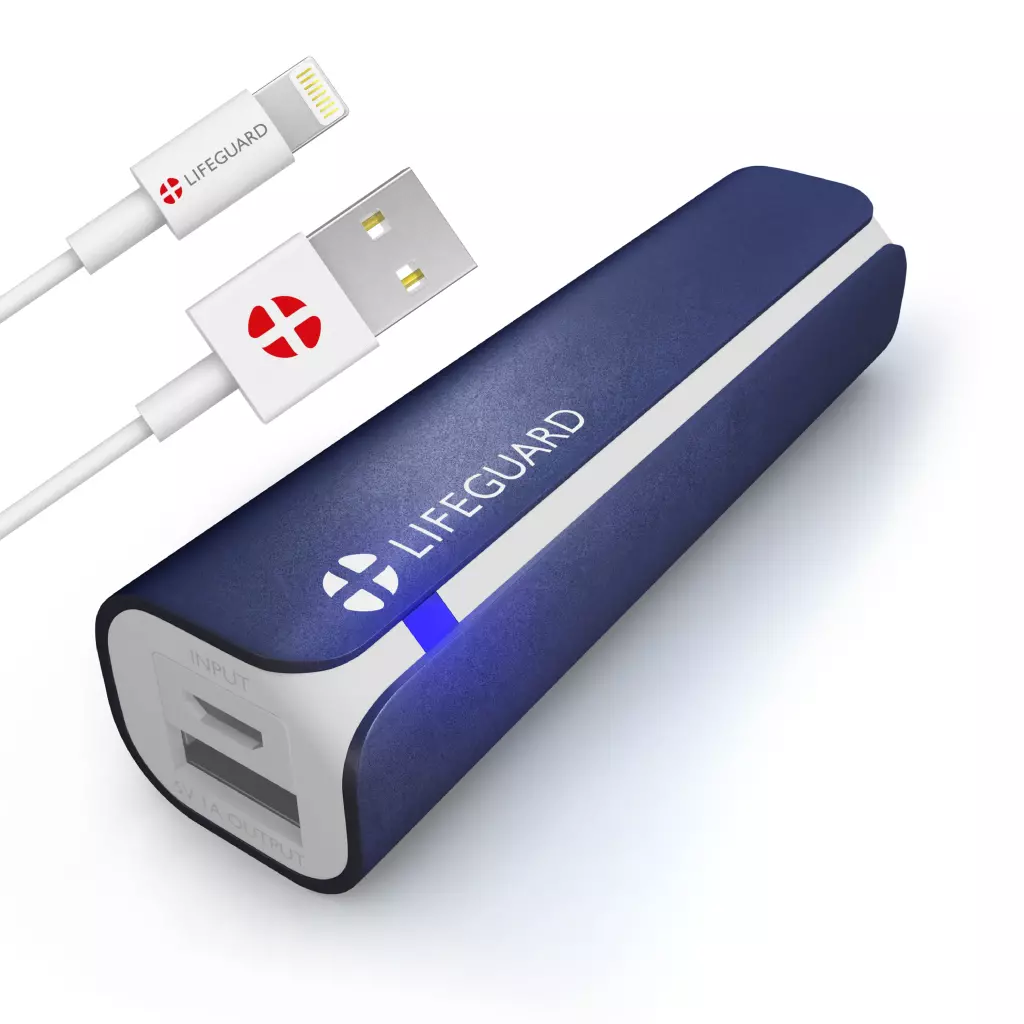 KEEP YOUR DEVICE ALWAYS CHARGED+LIFEGUARD MINI 1 is the best portable battery charger available on the market. This compact well-designed product has a premium smart battery that will save your cell phone battery hundreds of times with rapid and full charges.
WHY +LIFEGUARD MINI 1?
Smart plug & play Samsung grade A cell battery.
Real 3000mAh capacity – full charge your phone and still have juice.
Quick charge – get your device 100% charged in 1.5 to 2.5 hours.
Free 5.9in Apple compatible lightning cable – LIMITED TIME ONLY.
Tough aluminum shell makes it impact resistant.
Can be recharged more than 800 times.
CE, ROHS and FCC certified.
BUY NOW AND GET A $14.00 LIGHTNING CABLE FOR FREE
Buying the +LIFEGUARD MINI 1 portable charger right now you will get a 5.9-inch charge & sync lightning cable (Apple compact). It has a convenient size for charge your iPhone (6+, 6, 5S, 5C or 5) with +LIFEGUARD MINI 1.
COMPATIBILITY
iPhones, iPods, HTC, Samsung, Motorola, Nokia, Sony and other cell phones, MP3, MP4, digital cameras with DC 5V input.
GUARANTEE
+LIFEGUARD's confidence in the MINI 1 is backed by its 18-month money-back guarantee. Feel safe to buy the +LIFEGUARD MINI 1 and enjoy your cell phone more than ever.
+LIFEGUARD Mini Portable Charger Review
+LIFEGUARD Mini Portable Charger Review
Summary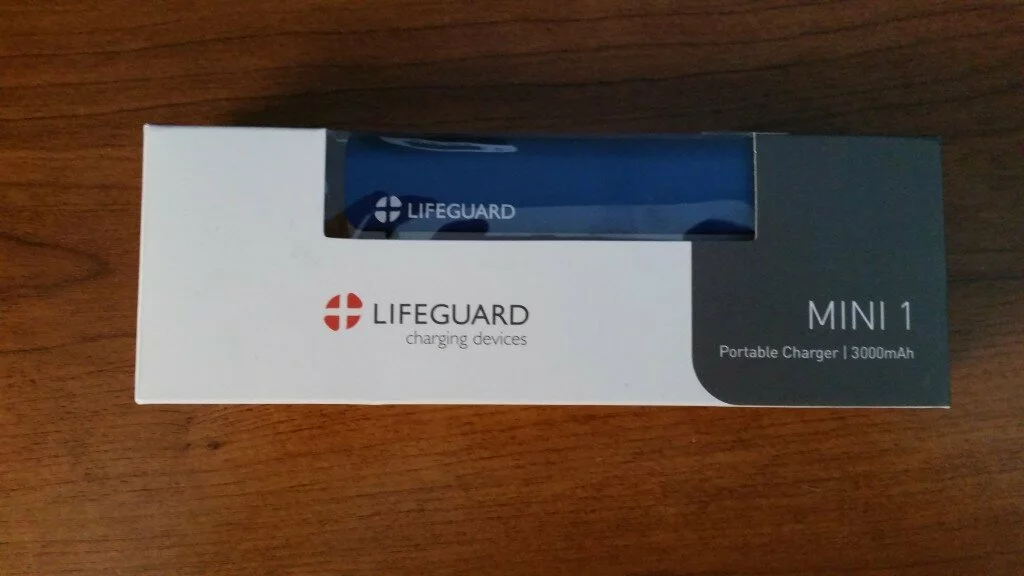 As someone who is always in need of a charger, and being tired of hearing my husband tell me every day that I need to keep my phone on the charger, this has become a life saver! When I get ready to leave out in the evenings to go grocery shopping or run other errands, my phone is usually around 10%. It's not that I use my phone a lot or don't charge it, but I guess the apps, some of them run in the background, and it drains my battery.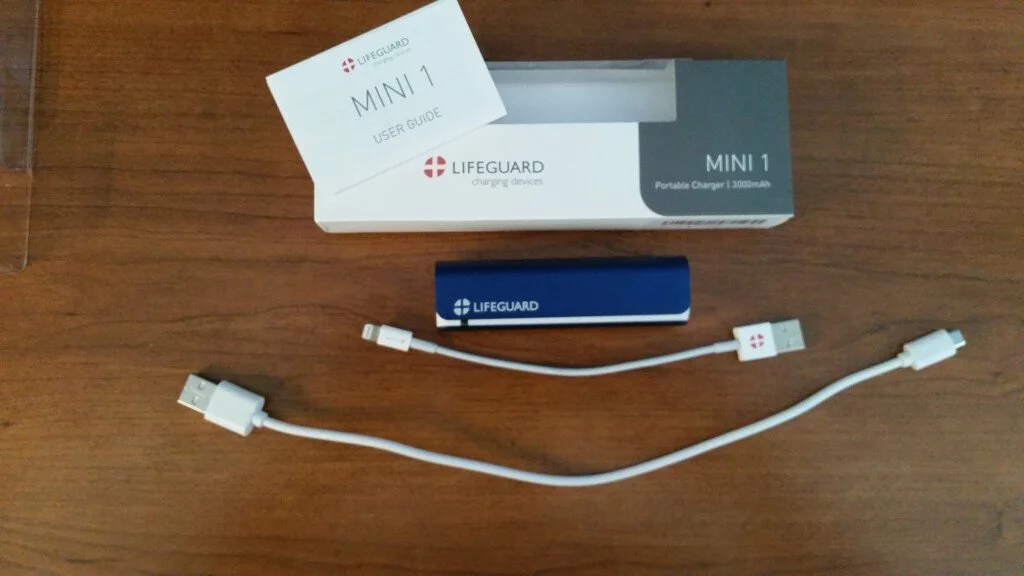 When it first got here, I charged it (which took about an hour maybe 2 at most). Then once it was charged, I decided that since my phone was on 15% I would use it to charge my phone and see how long it would take to get a full charge, if it wouldgive a complete charge.
I waited an hour and checked my phone, it was at 85%. When I checked it again in 20 mins it was fully charged.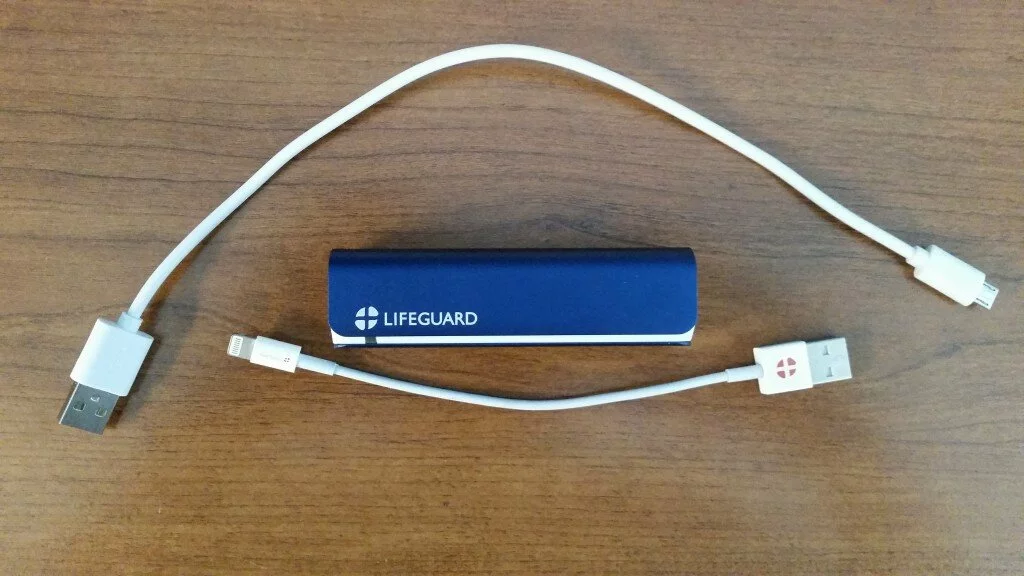 This charger comes with the cord to connect to the computer to charge your Lifeguard charger, and it comes with a cord that I believe is for iPhone. I own a Samsung Galaxy S5 and anyone that own one knows the charger is different, but you can still use one of the micro usb's to charge it or connect it to a computer. I just use the cord intended to charge the battery with. It works pretty well.
Overall, I think this is a great product and I may be in the market for a backup for my backup, haha.