Are you prepared for anything? What about a flood? Tornado? or even a home invasion? Do you have the necessary supplies to keep your family safe?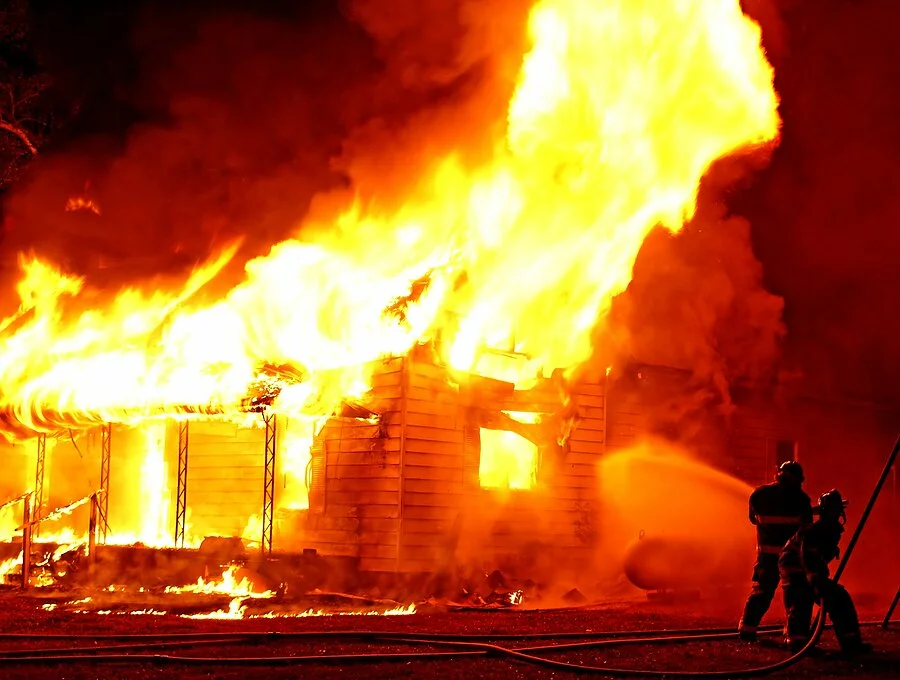 MBIntel has designed an online tool called MyIntel that you can use to determine how secure you and your family are and give you suggestions on how to increase your security. You can take the FREE MyIntel Home Risk Assesment and see where you stand! You can read my full review here MBIntel Review
If you choose to upgrade, you can save $10 with the coupon code MomBuzz!
Special thanks to MBIntel who has sponsored this giveaway and to
Mom Buzz Media Bloggers for hosting!
One lucky winner will receive a $50 Amazon Gift Card! Open to US and Canada, giveaway ends 11:59pm on 4/21. Good Luck!
a Rafflecopter giveaway


How do you sum a person up in a few short lines? Sheesh!! Well here goes, I am a 30 something year old SAHM, wife, and blogger. I am curious about all things pertaining to parenting, and everyday becomes a brand new learning adventure for me and my family.
I love being able to share my experiences, give advice, and help others to be as successful as possible!
I grew up in the country. Born and raised in NC, but am now in the sunny state of FL (and LOVE it here). Since I hate the cold, this is a great place to be!
So... enough about me! I'm so glad you stopped by and I can't wait to hear your feedback. Feel free to drop us a line in the comments section and let me know what you think, would like to see, or if you have an idea for a post!!

Latest posts by Dora Clemons (see all)