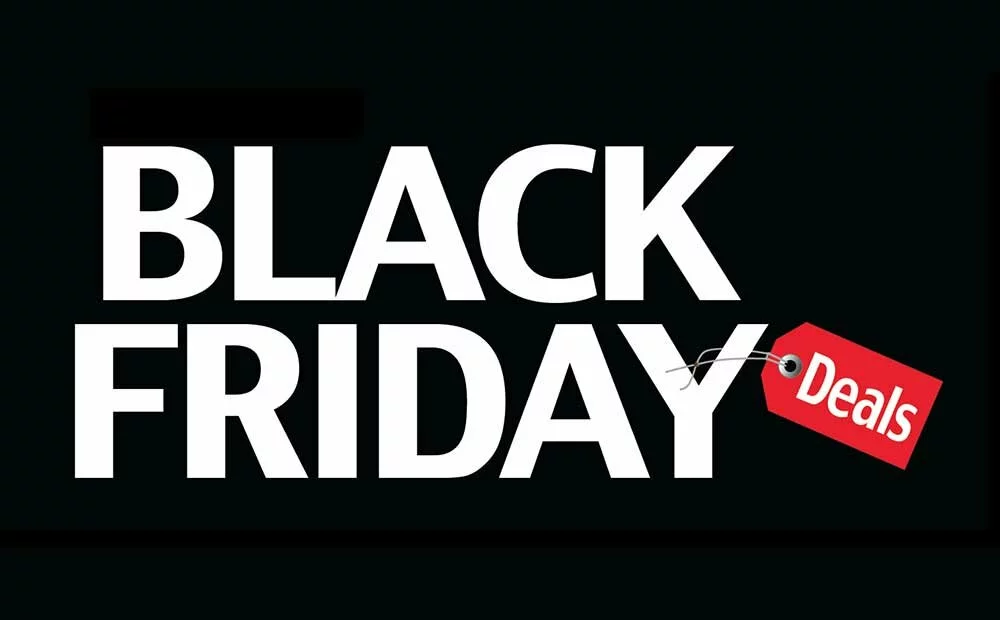 ---
Why not do all of your holiday shopping from the comfort of your own home? Well, we wanted to bring you all fo the best deals in one place to make this year as easy as possible!!
All of your favorites can be accessed below for price comparison, and availability. Simply click on the store you want to shop at and you will be directed right to the Black Friday deals!! Happy shopping everyone.
---
---
If it is books you are after, check out my UBAM shop for awesome internet deals, sales and more!!
---
So far, the best deals we have found are on Amazon with the exception of one one or two items. Be sure to get the best pricing by checking out other sites to see where it is the cheapest. We strive to save you money all year long, and this is the best time to buy from most stores!! Have fun, enjoy your family, and miss the crowds by shopping online this holiday season. We promise you will not be disappointed!

How do you sum a person up in a few short lines? Sheesh!! Well here goes, I am a 30 something year old SAHM, wife, and blogger. I am curious about all things pertaining to parenting, and everyday becomes a brand new learning adventure for me and my family.
I love being able to share my experiences, give advice, and help others to be as successful as possible!
I grew up in the country. Born and raised in NC, but am now in the sunny state of FL (and LOVE it here). Since I hate the cold, this is a great place to be!
So... enough about me! I'm so glad you stopped by and I can't wait to hear your feedback. Feel free to drop us a line in the comments section and let me know what you think, would like to see, or if you have an idea for a post!!

Latest posts by Dora Clemons (see all)