---
Every mom knows how easy it is to get caught up in this thing we call parenting. Most, also know, how easy it is to lose ourselves and become an extension of our kids, our husbands, and our jobs. During those moments when we find ourselves staring in the mirror wondering who we have become. It is important to remember that you also need to take care of ourselves and not just those around us.
When we take time out to be pampered a little, or make a new friend it helps to remind us of who we are inside, what WE like to do (other than watching kids shows and singing wheels on the bus for the umtenth time in an hour), and why, amidst all the chaos of everyday life, we love being mothers.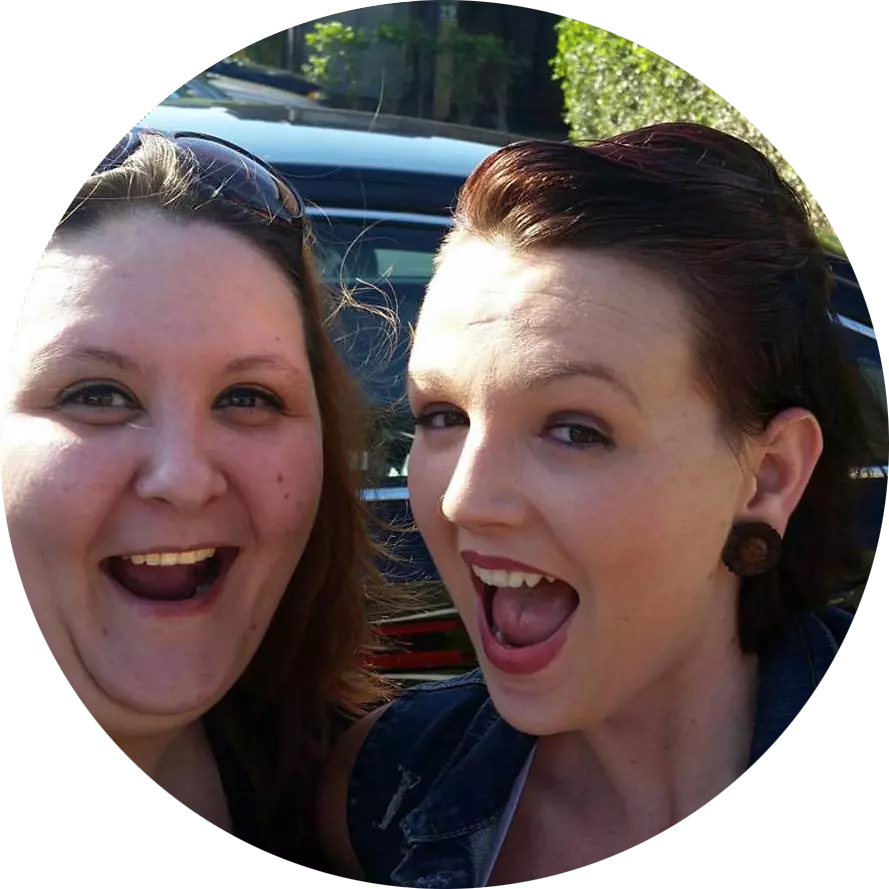 When the opportunity came about for me to meet one of my online blogger friends, I jumped at the chance because as of late, I have NO life outside my home! And come to find out, guess what? Neither does she! We are both stay at home mommys, who blog, care for our kids, and take care of our husbands. I made the 2 hour trek to meet her face to face because over the last few months, this woman has become my best friend, and feels like a sister in so many ways. Throught the years, I have had tons of friends and a few I have called true friends and Alyssa has been added to that VERY short list.
During my visit, we took our littles out to the park and got some amazing pictures, went out to eat some yummy Chinese food, and ended up driving through downtown Orlando for a while trying to get out of the cluster of traffic… Even so, I had a great time.
It reminded me that I am important, too, and that my needs as a grown up and a woman are just as real as my family's needs. I am hoping to be able to take more time for me, and visit my bestie a lot more often (since her little is the chunkiest cutie I have ever had the chance to squish, lol) and we can go on a million more mommy adventures, as well as kiddie dates.
Momma's, be sure to remember to take time for you. In all the hub-bub of everyday life, be sure to do things for you, buy something nice for yourself, make a new friend, or go on an adventure! No one will be mad that you are doing for you, and your family will thank you in the long run because it will give you a sense of pride, and being, and self.
Let us know about an adventure you have had lately by commenting below. We love hearing stories from our readers, and getting to know you better!!
---
This slideshow requires JavaScript.
---
Stop by and check out Alyssa's page, Mommies Gone Mad- Chronicles of a SAHM to catch all of her silliness!!
Also, follow us both on Instagram
@BubbysMommy2014 & @MomTalkReviews
And follow all of our Little's adventures on Instagram
@RaisingGwendolynJane & @BubBubToTheRescue
To get your own awesome Distressed Denims for your kids be sure to check out the inventory at @Mad_Mama_Threads