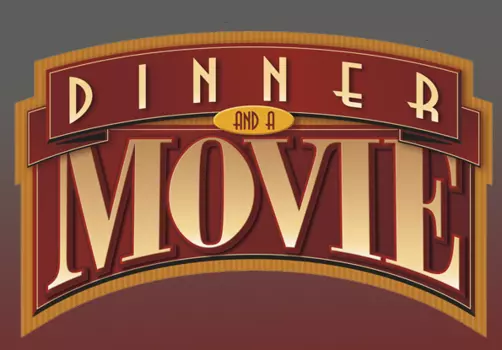 ---
What are your plans for Friday night? Well, here in our home, we will be doing dinner and a movie! Since many of my readers are parents, I wanted to share what we will be cooking and watching so that you can join in with us!! Whether it is a Family night or a Date night, we have 2 awesome movies, and a meal everyone will like.
---
For Dinner
Seared Grouper with Corn, Zucchini, and Tomato Sauté
4 grouper fillets, or other firm fish such as halibut, cod, or salmon
1 tsp. Kosher salt
½ tsp. Freshly ground pepper
2 tbsp. olive oil
2 medium zucchini
1 large shallot
1½ c. fresh yellow corn kernels or frozen whole-kernel corn
2 clove garlic
1½ c. cherry tomatoes
2 tbsp. cold butter
¼ c. torn basil leaves
Directions
Sprinkle fish with salt and pepper.
Heat oil in a large nonstick skillet over medium-high heat.
Cook fish 4 minutes on each side until browned and cooked through. Remove and keep warm.
Sauté zucchini and shallot 4 minutes or until crisp-tender.
Stir in corn and garlic, and sauté 2 more minutes.
Reduce heat to low, and stir in tomatoes, butter, and basil, cooking until butter is just melted.
Season with salt and pepper to taste. Spoon vegetables onto serving plates, and top with fish.
---