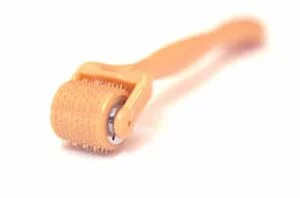 The Derma Roller System has been featured with highest recommendations on The Rachel Ray Show and The Doctor's Show and also featured on many prominent websites.
The Derma Roller is a hand-held device which has the ability to naturally stimulate collagen and elastin in the skin to promote healthier skin cells. Using the Derma Roller to renew your skin cells regularly, you will be able to treat common problems such as wrinkles, skin hyperpigmentation, scars (including acne scars), uneven skin, stretch marks and even hair loss.
Derma Roller System Review
Derma Roller System Review
Summary
I finally used this product today, and I am genuinely impressed. It was a little painful... well uncomfortable to say the least, but overall this is a great product if you can tolerate the little discomfort that comes along with it. After washing my face and patting it dry, I did as instructed and rolled my skin up and down and then side to side followed by the diagonal rolls. After about 10 mins of this I was more than ready to put on the aloe mask provided.
These are the before pictures: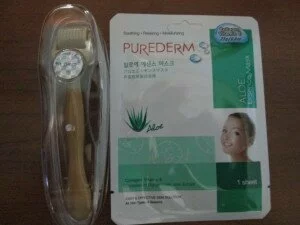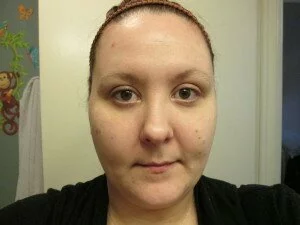 These are after using the roller: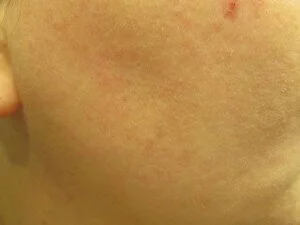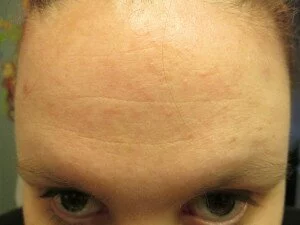 These are while wearing the mask: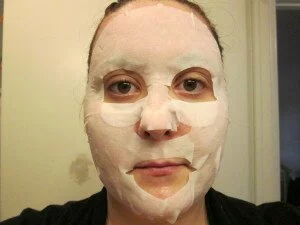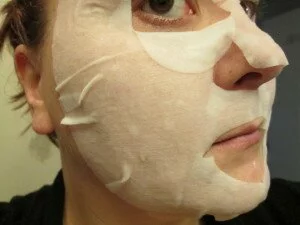 Be sure to also view my video on YouTube about this product.
Almost instantly my face felt cool and comfortable again. I left the mask on for 20 minutes as directed on the mask packaging and voila! Beautiful skin! It took a couple of years off almost instantly. Not a hugely noticeable change, but one that I immediately noticed!
Check out my video review by clicking HERE